Do you want to concentrate on running your business secure in the knowledge that your books are taken care of?
We can offer you a cost effective, value adding bookkeeping and accountancy service designed around your company's needs.
We can help you improve your efficiency and productivity within your organisation.
We can talk to you at a time that suits you and even collect your paperwork from you free of charge freeing up your time to run your business.
We can assist you in understanding your financial information and how it can be used to shape your decision making.
Get in touch for a free, no obligation conversation where we can discuss in English (not Accountish) your requirements and expectations.
We use Cloud Bookkeeping software which means you can get access to your information on a variety of devices including mobile, tablet or PC - choose from Sage or Xero.
We can manage your bookkeeping, calculate your VAT, advise you on what you can claim back in tax and VAT as a business owner.
---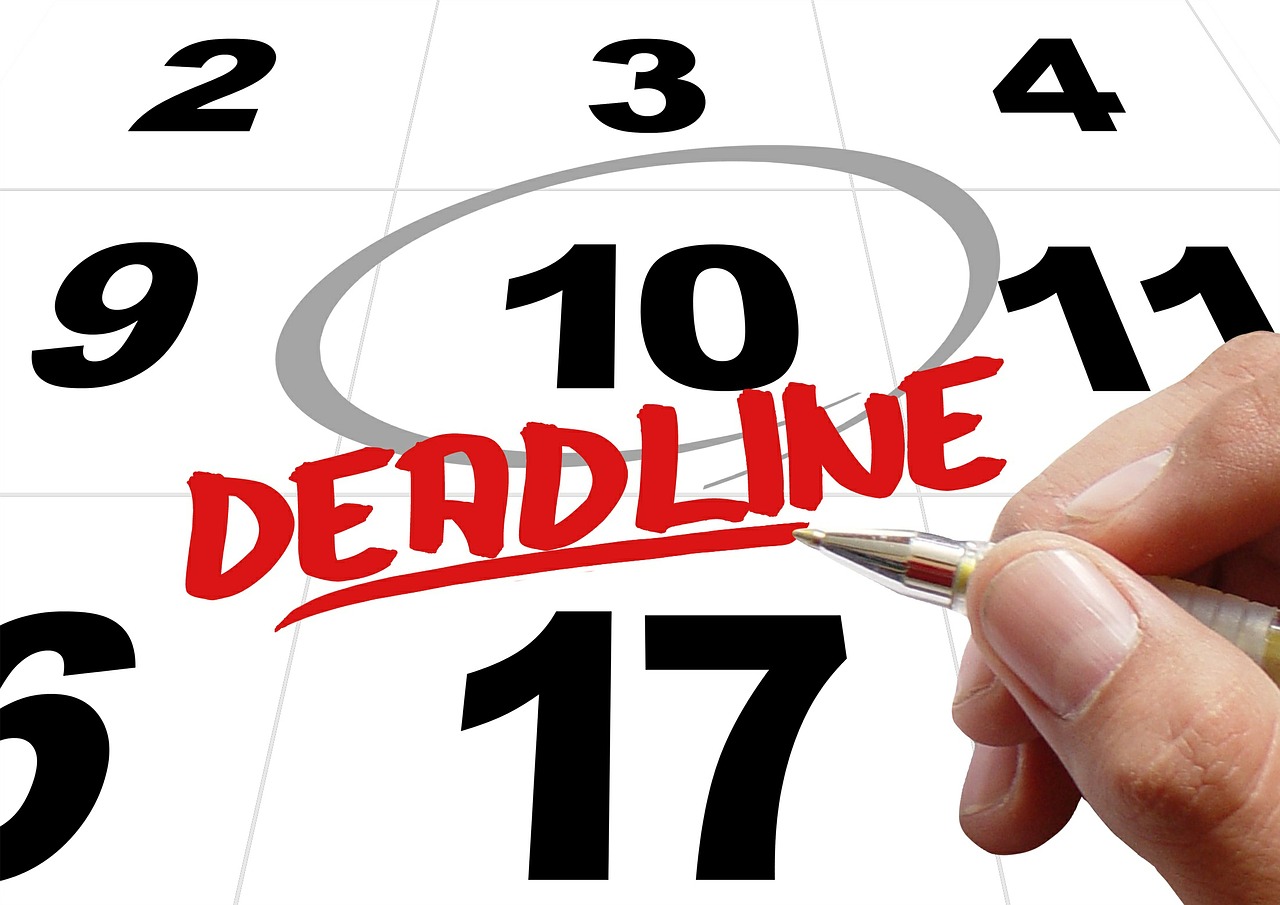 If you're on the road, meeting prospective clients, quoting jobs, carrying out your work you might not appreciate having to drop everything to talk to your accountant or take your work to them at their convenience, not yours.
At Accounts Afloat, we appreciate that your day is filled with your work and we don't want to add to it. That's why we'll pick up your work from you, at a time that's convenient to you, all at no extra cost (within 5 mile radius, small charge outside).
Why? Because you are the client and our job is to support you and your business, maximise your efficiency, minimise your risks and ultimately increase your profitability.
We offer a daily, weekly or monthly bookkeeping service which can be performed at your premises or ours - the choice is yours.
Call or contact for more information.
Thank you for your interest in Accounts Afloat, please complete the details below and you'll be contacted soon.
---